PURCHASE SUCCESS!
BEFORE YOU CONTINUE
( Don't Close This Page – To Skip This Offer Scroll To The Bottom )
Thank you! You can access your purchase on the next page.
Before you do, check out this limited introductory offer.
Upgrade To The Pro Version And
Get 50+ Ready-Made Infographics Templates

And Mega Bonus Package For A Massive 80% Discount!
Get More Traffic, More Attention and Send Your Site Viral with Infographics…
First of all I'd like to thank you for investing in Instant Infographics Creator. I know you are going to love this software and use it make awesome looking Infographics for your business for a long time to come.
As a special thank you I'd like to extend a special invite to Upgrade to Instant Infographics Creator Pro Version which comes with 50 Extra Done-for-You Templates with Full Developer Rights so you have even more Infographic Designs to choose from or even start selling your design services to Local Businesses and Bank Big!
And needless to say as an existing member I'm going to give you the best deal possible and a really Great Discount when you take action today.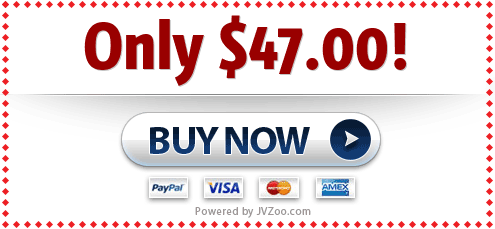 50 High-Definition Infographic Templates
Point, Click, Done… Quadruple Productivity And Results!
And Here Are The Mega Bonuses
Which Are Yours to Sweep!
(Only Available On This Page)
BONUS #1
26 PowerPoint Templates
(Value $47)
BONUS #2
Vector Graphic Assets
(Value $67)
BONUS #3
Whiteboard SVG Pack
(Value $97)
BONUS #4
550+ Vector Graphics
(Value $67)
BONUS #5
Vector Graphics Blowout
(Value $247)
BONUS #6
Graphics Empire
(Value $67)
BONUS #7
Premium Graphics Pack
(Value $197)
Free Developers License Included
If you were to order a similar design package with a designer it would cost you a fortune. But today you can access all of the above for $197 $37 for our early birds customers only
Discover the easiest way to create branded, ready-to-be-sold and high quality infographic designs for offline and online businesses in a single-click.
Simply edit the details to match your project, email to your client and cash your check!
You will get instant access to the most popular types of templates so you can get your first sales with virtually NO effort (remember, it has been all done for you).
To get similar templates designed professionally would cost you at least $100 (or more!) per templates (that's $4,000 in total) but today you won't have to pay anything near that.
This is a Special Launch Discount and the Price Will Increase
so Upgrade Now to Get the Best Deal!
Get Your 80% Special Discount For 50 Extra
Templates & Mega Bonuses With FULL
Developers Rights Now!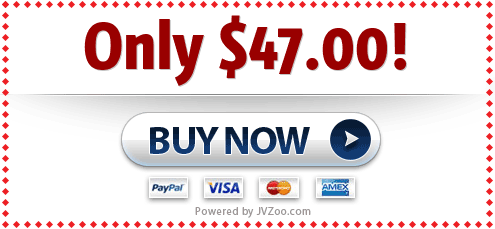 Warning : This is a Special Discount Invite to Go Pro and the Price Will Be Increasing when the Special Launch Period is Over.
So Take Advantage Now and Get Instant Infographics Creator Pro at the Lowest Possible Price.