WAIT!

One Last Chance…
This Is It…

After This You Won't See This Offer Again, So Read Every Word On This Page Carefully And Decide Carefully!

(To skip this offer permanently, scroll down to the bottom and go to the Thank You Page…)
Just wondering what's holding you back? Could it be the price issue?
But we still think that would be a waste if you pass up the chance to go full throttle and there's so much more Instant Infographics Creator Pro With Bonuses Package can do for you!
So here's what we are going to do for you: we are going to give you another shot at upgrading your Instant Infographics Creator Pro – at a lower price this time.
To be fair to others who have paid full price, we are going to remove all of the bonuses you saw in the previous page. So you get just the Upgrade components at $10 OFF.
Here's What You Get With This Expansion Deal
50 High-Definition Infographic Templates
Point, Click, Done… Quadruple Productivity And Results!
Free Developers License Included
If you were to order a similar design package with a designer it would cost you a fortune. But today you can access all of the above for $197 $27 for our early birds customers only
Discover the easiest way to create branded, ready-to-be-sold and high quality infographic designs for offline and online businesses in a single-click.
Simply edit the details to match your project, email to your client and cash your check!
You will get instant access to the most popular types of templates so you can get your first sales with virtually NO effort (remember, it has been all done for you).
To get similar templates designed professionally would cost you at least $100 (or more!) per templates (that's $4,000 in total) but today you won't have to pay anything near that.
This is a Special Launch Discount and the Price Will Increase
so Upgrade Now to Get the Best Deal!
Get Your
80% Special Discount For 50 Extra Templates

With FULL Developers Rights Now!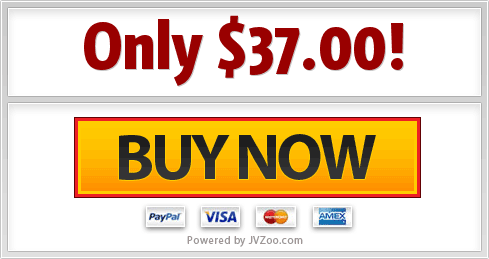 Warning : This is a Special Discount Invite to Go Pro and the Price Will Be Increasing when the Special Launch Period is Over.
So Take Advantage Now and Get Instant Infographics Creator Pro at the Lowest Possible Price.